Believe it or not, the spring planting season is just around the corner (this is definitely harder for some of us to believe than others!). In order to help turn all of our thoughts ahead to the days when the snow will disappear and the ground will thaw — yes, it WILL happen! — I will be featuring another one of my favorite spring planted bulbs or perennials each week. This garden selection will then become Holland Bulb Farm's Bulb Bargain for that one day ONLY. They'll also be featuring a unique shipping deal each week with the bargain which will also last for that one day only — it's a great chance to try something new or stock up on one of your faves! Check back each week or sign up for their newsletter to be notified each time I feature something different!
The beginning of this month is all about moms — or at least is should be. Moms — whether biological or not — are a crucial part of our lives. No one gives more, sacrifices more, loves more than a mom. I have been blessed by the fact that I have a good relationship with mine and I realize that this is unfortunately not the case for everyone. However, even if your relationship with your biological mother was or is strained, non-existent, or less than pleasant, I hope that you have had some one in your life at some time who has been able to be that person for you. Everyone deserves that.
It wasn't until becoming a mother myself that I truly appreciated and understood my own. When it comes to motherhood, I've often thought that I would have been a much better daughter and would have appreciated my mother much more if I could've lived life backwards — if only I had understood then how much sacrifice my mom had gone through to give me the life I had and what a thankless job it was some of the time.   No one can fully explain the feeling of giving life to someone else and loving someone else more than you ever thought you could. I still remember the night before my twin daughters were born, sitting there on the couch in utter fear. What if I'm really not ready or really don't want to be a mother at all? What if I won't love my kids like I should? What if I don't know what to do with them? How guilty I had felt for feeling that way! And how quickly all of those fears (except for the last one, perhaps) had disappeared the moment they were born.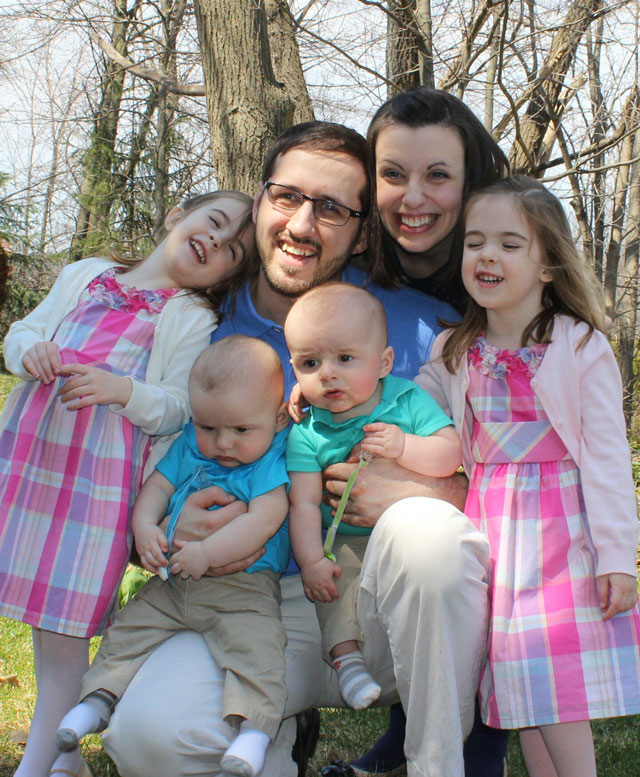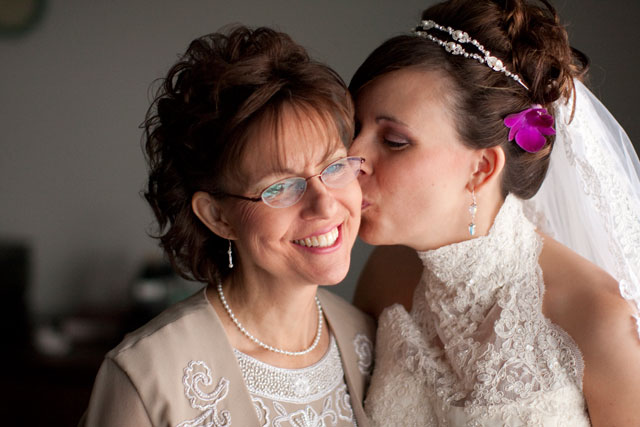 But I know you don't come to this blog to hear about my life as a mother. Or the gushing over my kids I so often tend to do.
Today, in honor of mothers — past, present, future, traditional, non-traditional — and my own mother, Bridget's Bulb Bargain is for a flower that perhaps best resembles the true essence of moms everywhere: the Stargazer Lily. One could argue that there has never been a more gorgeous, fragrant, easy-to-grow summer-flowering bulb in the history of gardening. Beloved for its amazing scent and stunning presence in cutflower arrangements, the Stargazer has stood the test of time as one of the most popular flowers, both in the gardening world and the floral industry. After all, my passion for gardening and plants began with my mom. I can remember helping her "clean out her beds" each spring and fall, harvesting seeds from the lupines, and tying back her towering phlox. Those were such good days and I hope to make the same memories with my daughters as they grow older. In fact, I even told them that they need to tell Daddy that all I'd like for Mother's Day are plants and bulbs to fill my pots — I'm hoping their not-quite-four-year-old brains can remember!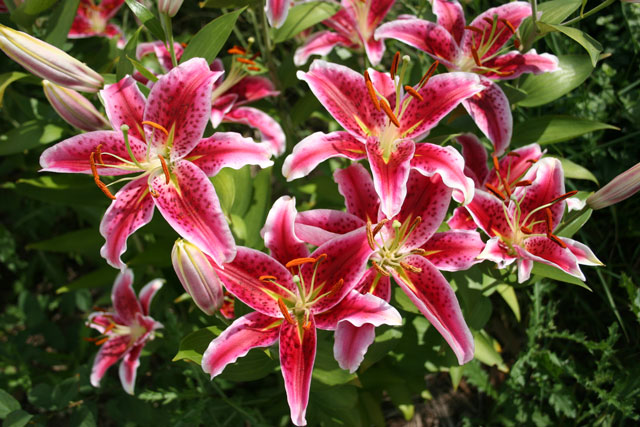 So maybe this year it's time to try something different for your mom, whomever she may be. Why not try giving the gift that grows and resembles the true beauty that she is?