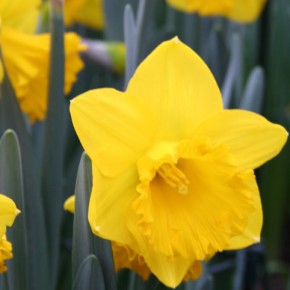 This 'F.M. Joyner' Caladium is a great spring planted bulb for a garden which gets large amounts of shade in the summer.  Spring or Fall Bulbs: Who Says You Have to Choose? "I had planted fall bulbs in a small garden area and now I am wondering if I am able to plant Spring bulbs...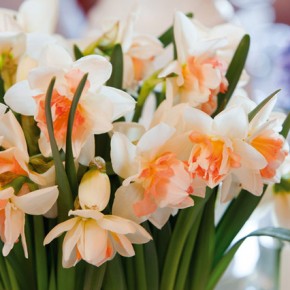 Wise Dirt "If we had no winter, the spring would not be so pleasant; if we did not sometimes taste of adversity, prosperity would not be so welcome." ~Anne Bradstreet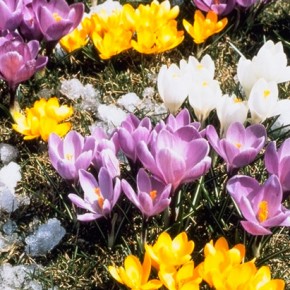 Oh no! My bulbs are already sprouting! What do I do? "My daffodils are starting to come up…the problem is that it is starting to snow a bit. Should I cover up the green that has started to sprout? I don't want them to die!" ~Tammy from Cincinnati, Ohio Crocus are a very early spring...