Another wonderful year of the Annual Homegrown Recipe Contest has come and gone and we're ready to announce our winners!
Each year we hold this contest, the recipes seem to get more and more irresistibly delicious. We love seeing your creativity and most importantly, the way you use ingredients which could be potentially grown in your own backyard garden! The Holland Bulb Farms office and kitchen area have been filled with various creations which were submitted, made by HBF employees as well as myself. I think we're all going to miss the elegant snacks and lunches we've all been enjoying over the last several weeks!
We received such an array of recipes — including salsa, chicken tortilla soup, zucchini relish, eggplant cannelloni, pumpkin bread pudding, spinach souffle cups, watermelon margaritas, warm cantaloupe salad, and the list goes on — it was extremely difficult to choose only three from each of the two categories (fruits and vegetables). But after much deliberation (and tasting!) we have come to a conclusion! And the winners are…
Fruit Category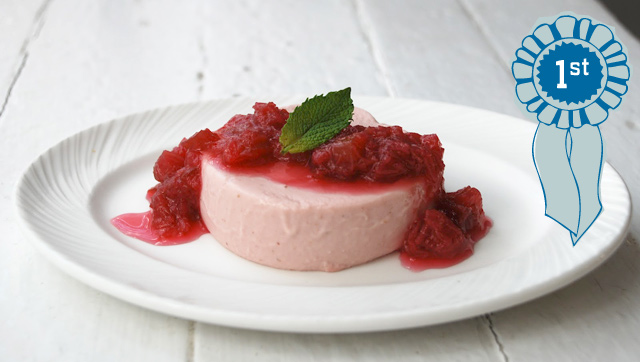 1st Place: "Strawberry Panna Cotta with Rhubarb Compote" by Joseph J. Shusta III of Americus, Georgia
2nd Place: "Strawberry Trifle" by Mariana DiVita of Woodstock, Georgia
3rd Place: "Healthy Fish Tacos" by Paula Quillen of Eustis, Florida
Vegetable Category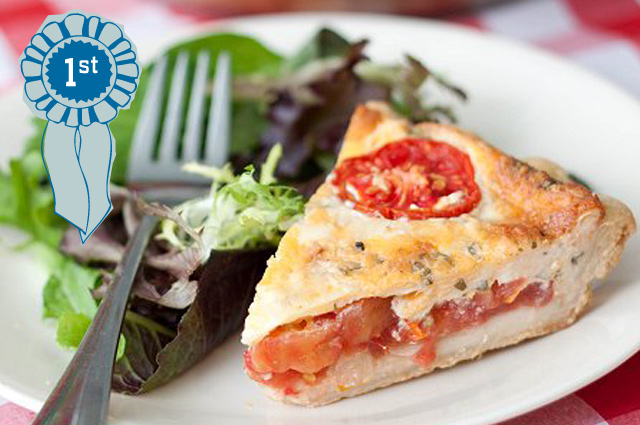 1st Place: "Eastern Shore Tomato Pie" by Laura Davis of Pocomoke City, Maryland
2nd Place: "Black Bean & Corn Salsa" by Carla Correa of Kenosha, Wisconsin
3rd Place: "Marinated Cheese" by Rachael Muniz of Doyline, Louisiana
Congratulations to all of the winners! The first place winner in each category will be receiving a $100 gift card to spend any way they wish on the Holland Bulb Farms website. The second and third place winners of each will be receiving a $50 gift card and $25 gift card, consecutively. How's that for getting a jump start on your spring planting?! All winners should keep an eye on their email inboxes next week, as I will be emailing you information regarding your gift card at that time so that you can start shopping right away!
Beginning next week, I will feature all of the winning recipes on my blog, starting with the first place winners! Be sure and check back so that you can find out what all of the fuss was about.
Once again, a huge thank you to everyone who submitted recipes (and to the folks at Holland Bulb Farms for helping me cook all of them!). We will most definitely be continuing the tradition in the spring of 2014 when we kick off the 4th Annual Homegrown Recipe Contest! My stomach is already growling…